Come see what we are up to!
---

Next up –
No event found!
During CoVID, many of our events and speakers were video recorded.  If you'd like to enjoy some of the presentations, please visit our YouTube channel.
Visit us for an upcoming monthly social event…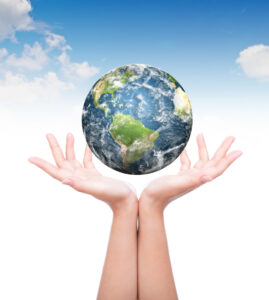 No event found!
PWC Scholarship Application
Each spring the Petaluma Woman's Club awards one thousand dollar scholarships to outstanding young individuals from Petaluma who are graduating from a Petaluma high school.
Check out our Calendar of Events to see all upcoming events.  Come visit us for our exciting monthly luncheon and dinner events, to help us give scholarships to young women or restore our historic clubhouse through our fundraisers, and to see our informative and inspirational Speaker Series.
Calendar icon created by srip – Flaticon
The Mission of Petaluma Woman's Club is to:
• Promote social, educational, civic and charitable activities
• Preserve, maintain, and protect our historic clubhouse.
When Ida McNear founded the Petaluma Woman's Club in 1896 she set this as our creed:
We desire to do all in our power to make Petaluma an ideal town, that will be known as a town of good citizenship.
In the effort for clean streets, good water, pure food and better sanitation, we will constantly be on the alert to aid our street and city officials.
In the spirit of the founding mothers, the Petaluma Woman's Club is active in the following civic events.
PWC Partners with Cool City Challenge
Cool Petaluma will help empower neighbors to take action, together.  Get involved or get more info here.
Sign up for our newsletters to receive event notifications.

Visitors are welcome!

Interested in joining PWC?  Fill out the application form.

Hover over the images below to find more information on all things PWC!
Join!
Join a fun group of ladies and make great friends… Come visit as a guest for one of our events.
Calendar of Events
Visit our Calendar of Events to see our schedule of Member Events, Speaker Series and Fundraisers.
---
PWC is looking forward to meeting you!
Come visit!  Fill out the form below to receive our event information emails.
If you are interested in renting our Clubhouse, please fill out the form on our Rent page.
PWC uses information provided by you to fulfill your request for information.  Please see Privacy Policy for details.