PWC is a civic minded social club for women, please come visit!  We welcome visitors and will include you in the fun.  You'll be seated with PWC members who will introduce you around and answer any questions.  If you have interest in visiting please sign up for our newsletter on the form at the bottom of this page to keep informed.
Interested in joining PWC? 
 Obtain a membership application or to sign up for our event newsletters.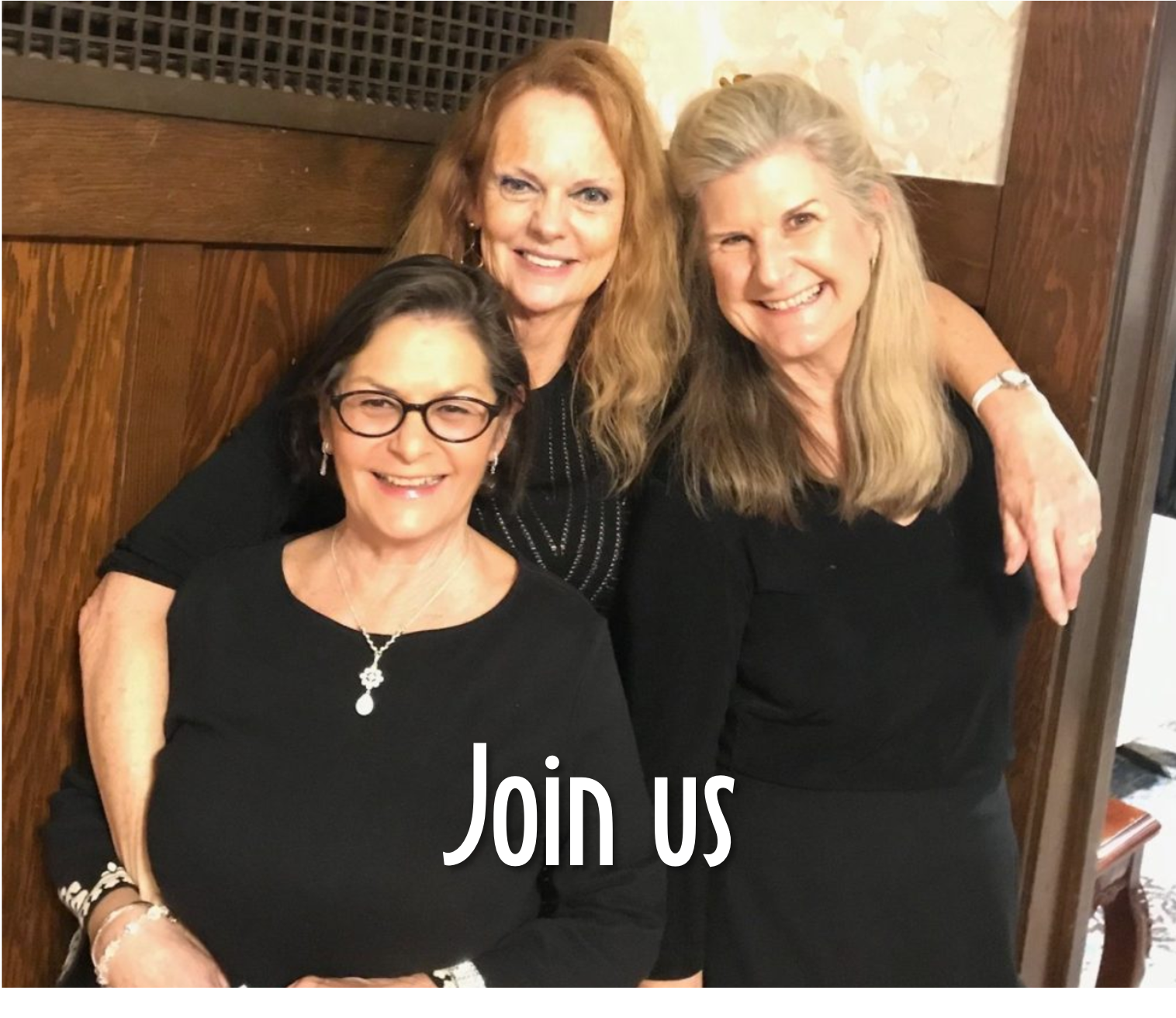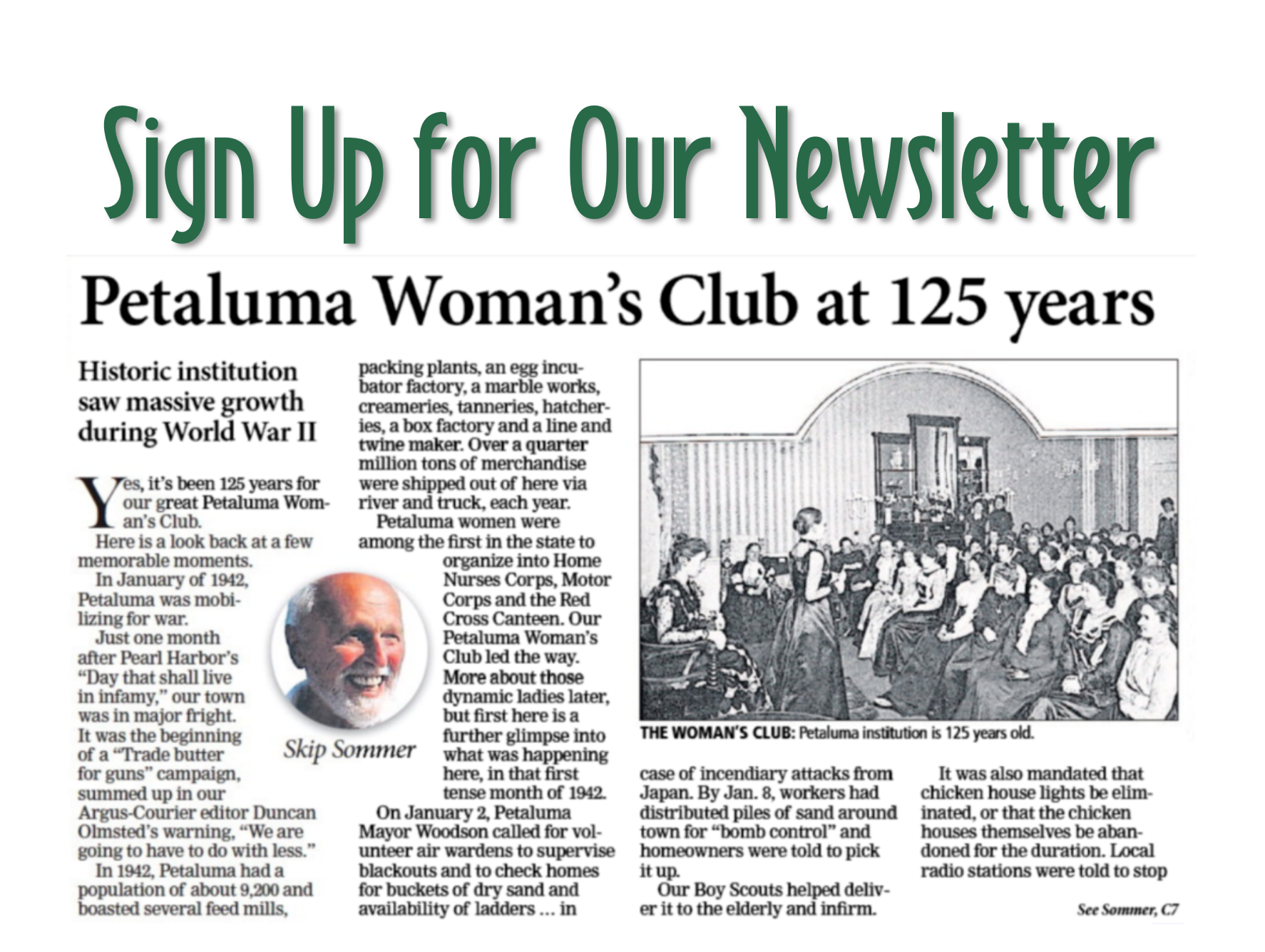 More about us…
We rent the clubhouse as event space, and we hold member events, Speaker Series and fundraisers during the year to fund scholarships for local high school graduates and to restore and maintain our historic clubhouse.  Check our calendar for the next event and come visit!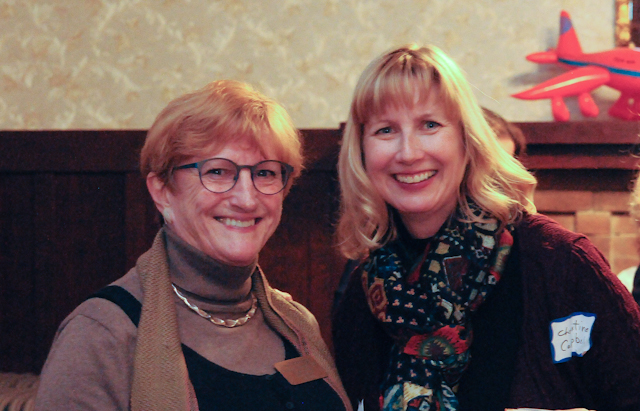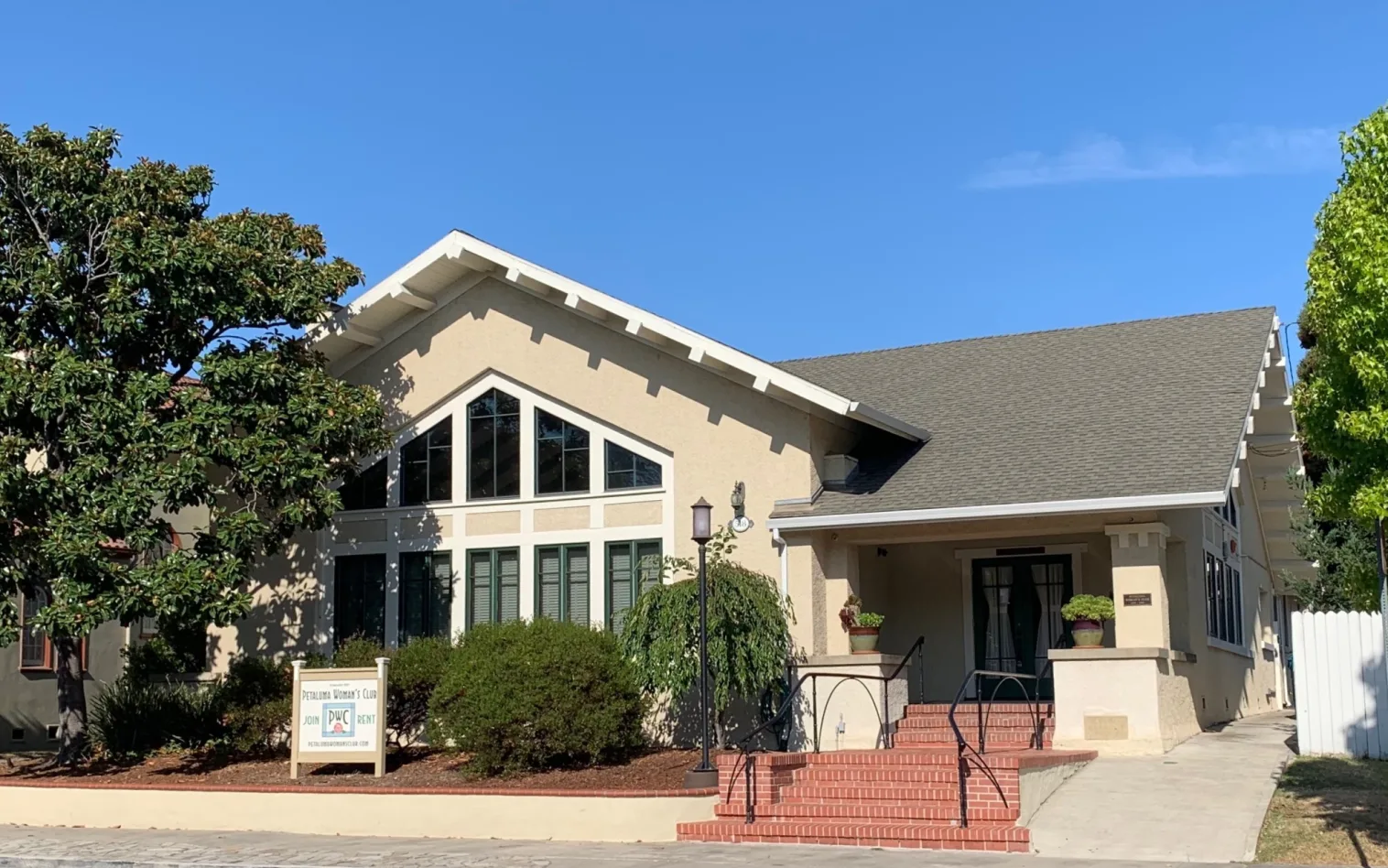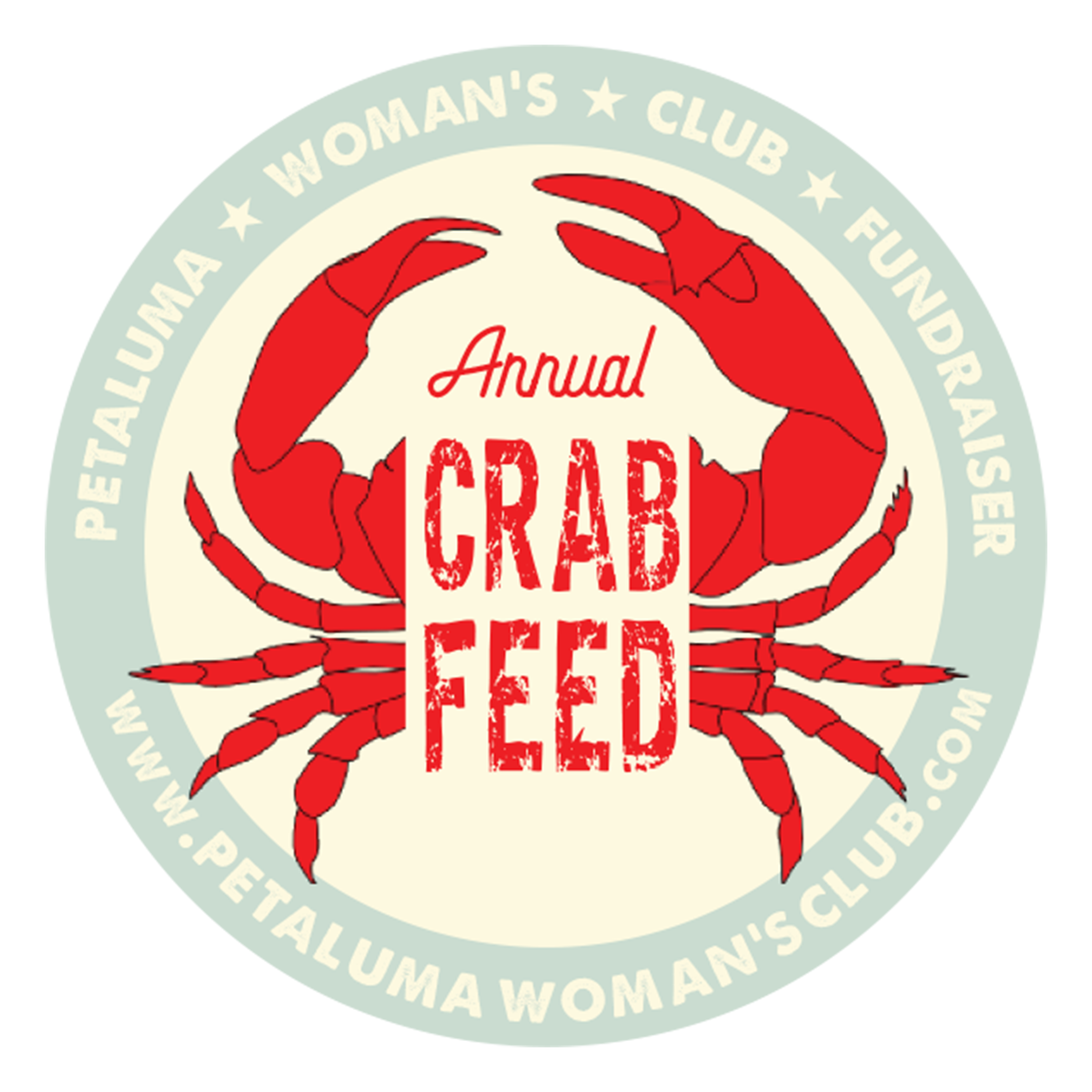 Meet our 2022-2023 President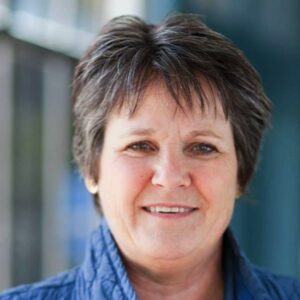 Our 2022-2023 Board of Directors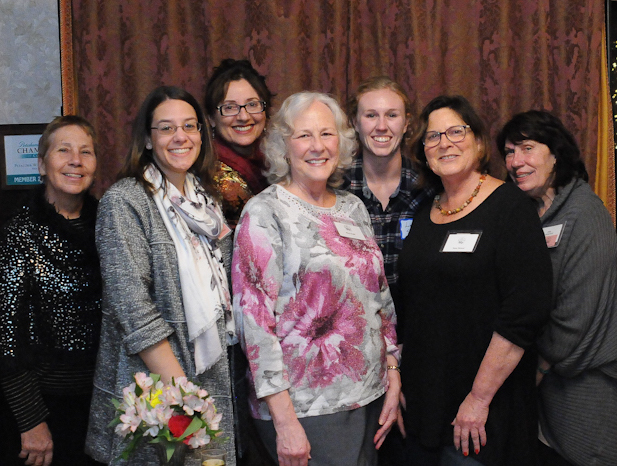 Petaluma Woman's Club (PWC) is home away from home to a lively membership of community-minded, spirited women who meet regularly for luncheon or dinner events.  Our members are a diverse group who share a commitment to the community and culture of Petaluma.  Come visit and find friendship and camaraderie inside these doors.  Being a Petaluma resident is not a requirement!
Our members are a diverse group who
Attend events to socialize and make new friends.

Share a commitment to each other, and the community and culture of Petaluma.

Take pride in the restoration of our historic Clubhouse.

Are honored to present scholarships to local high school girls annually.

Have fun!
Enjoy a few pictures of the fun we have as members.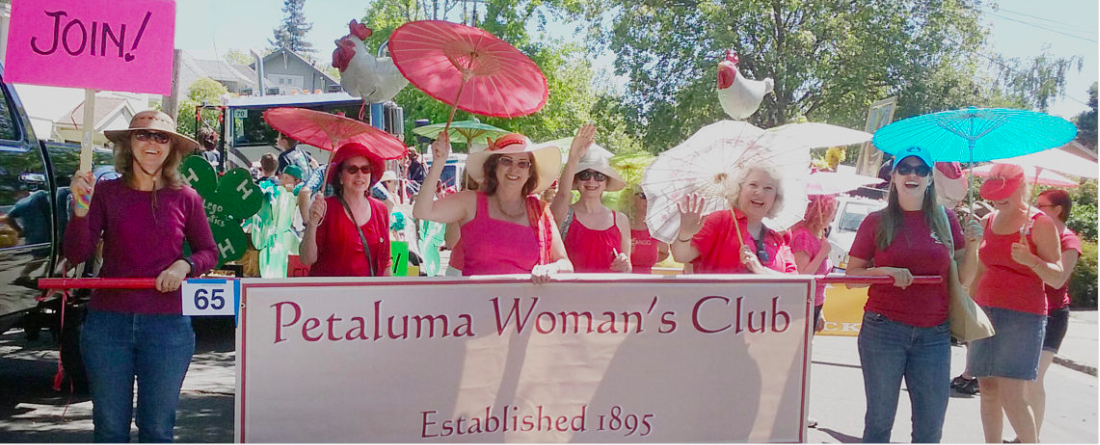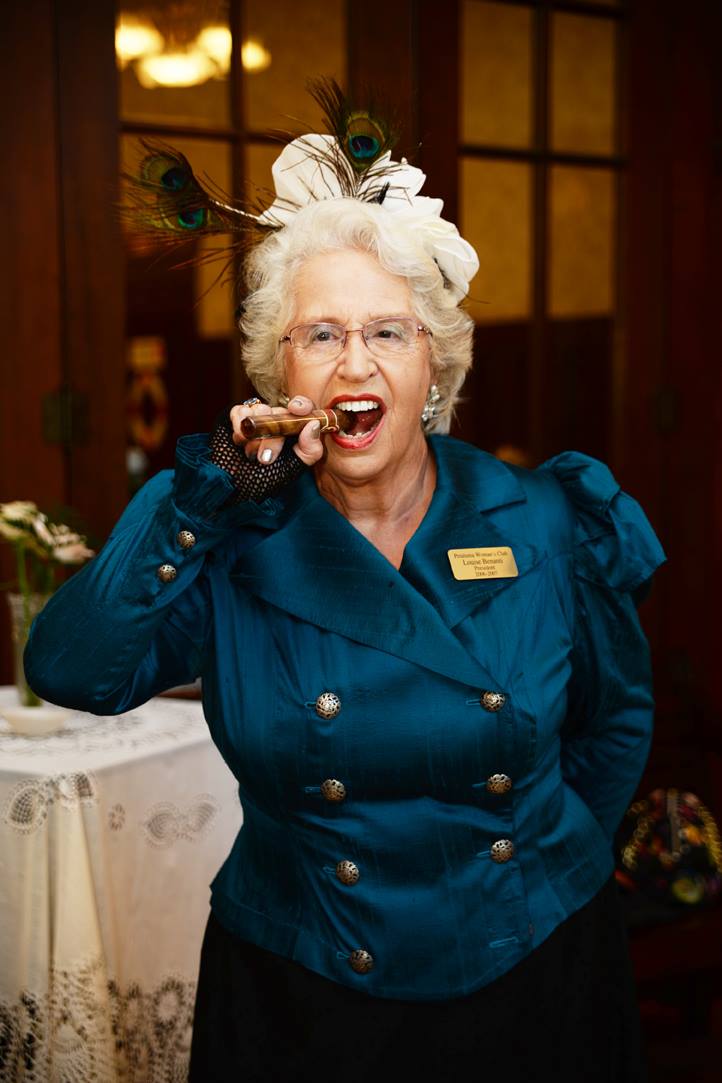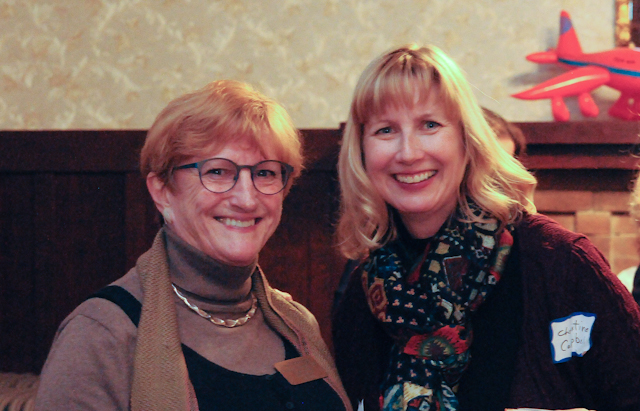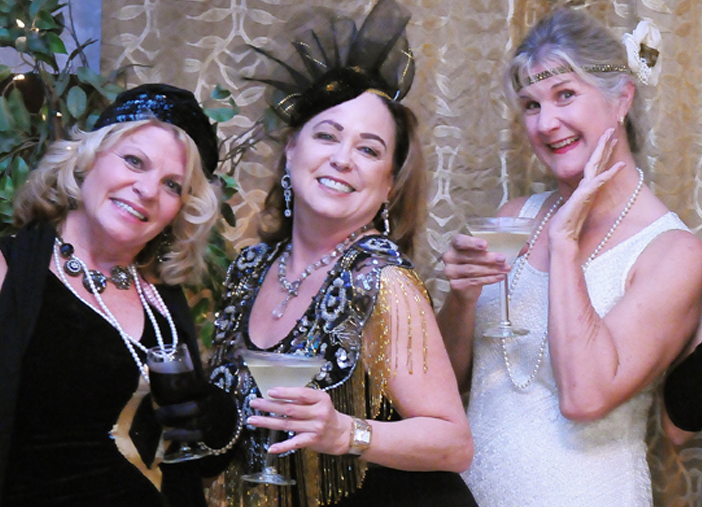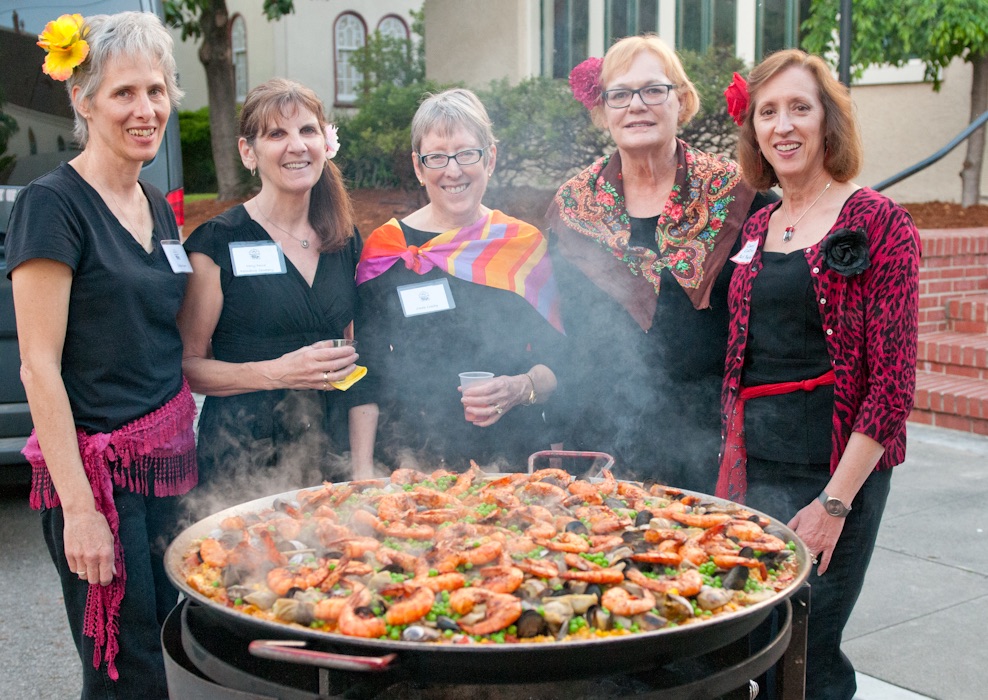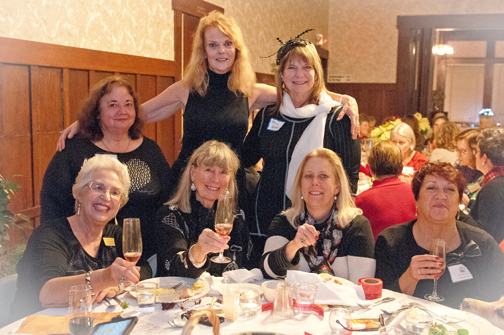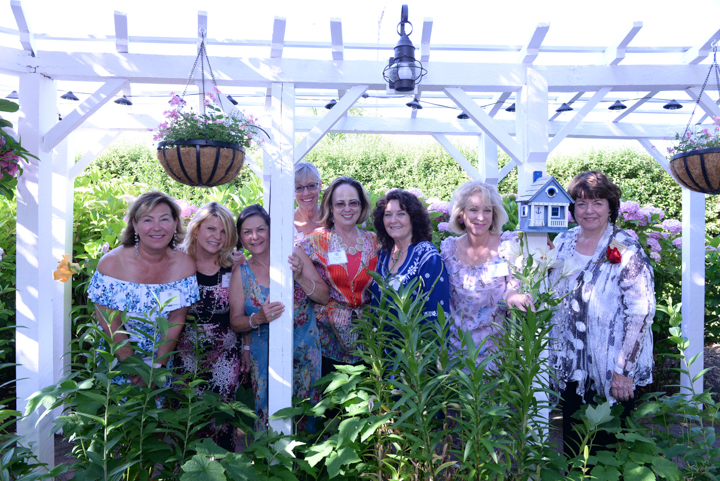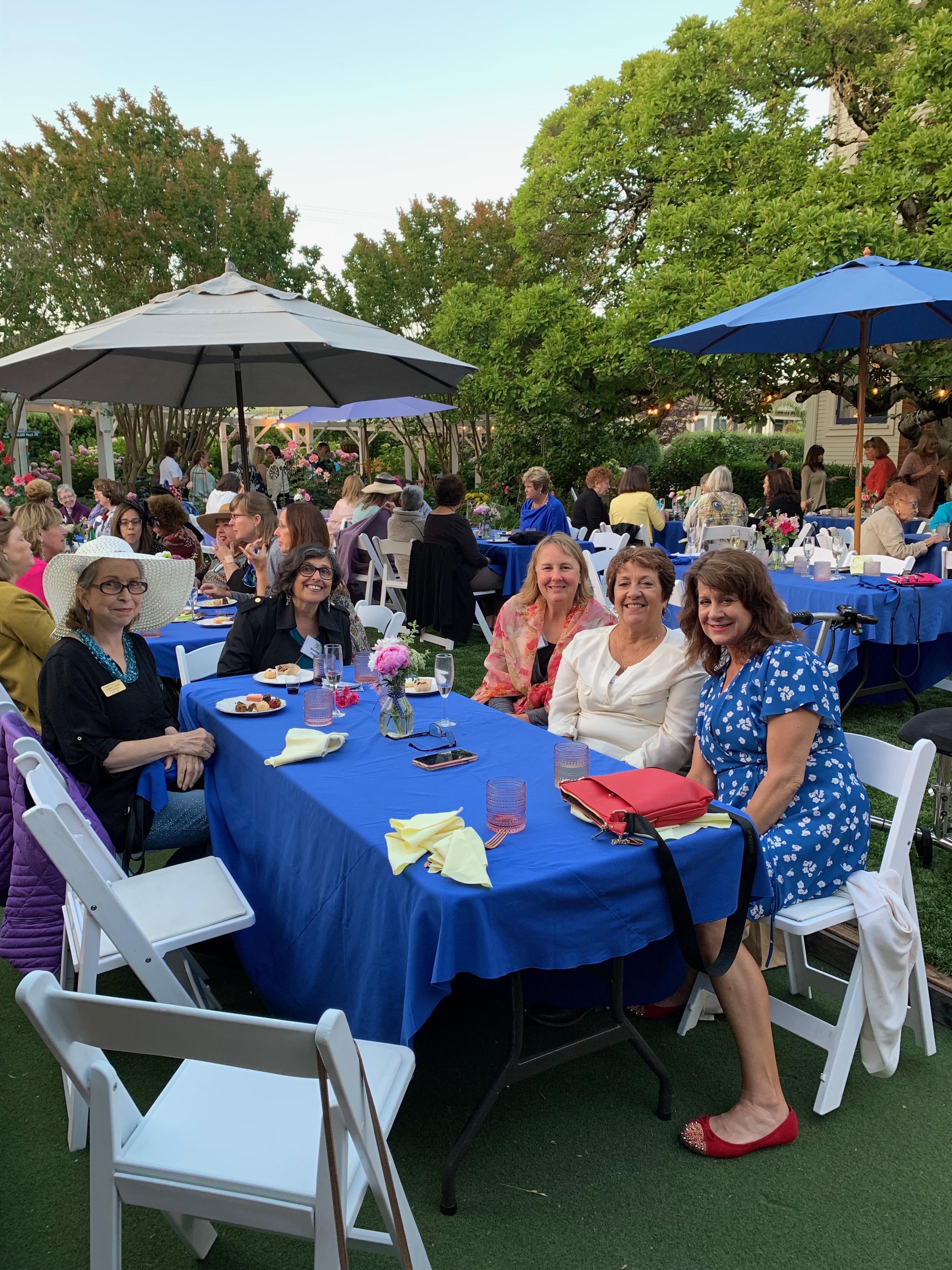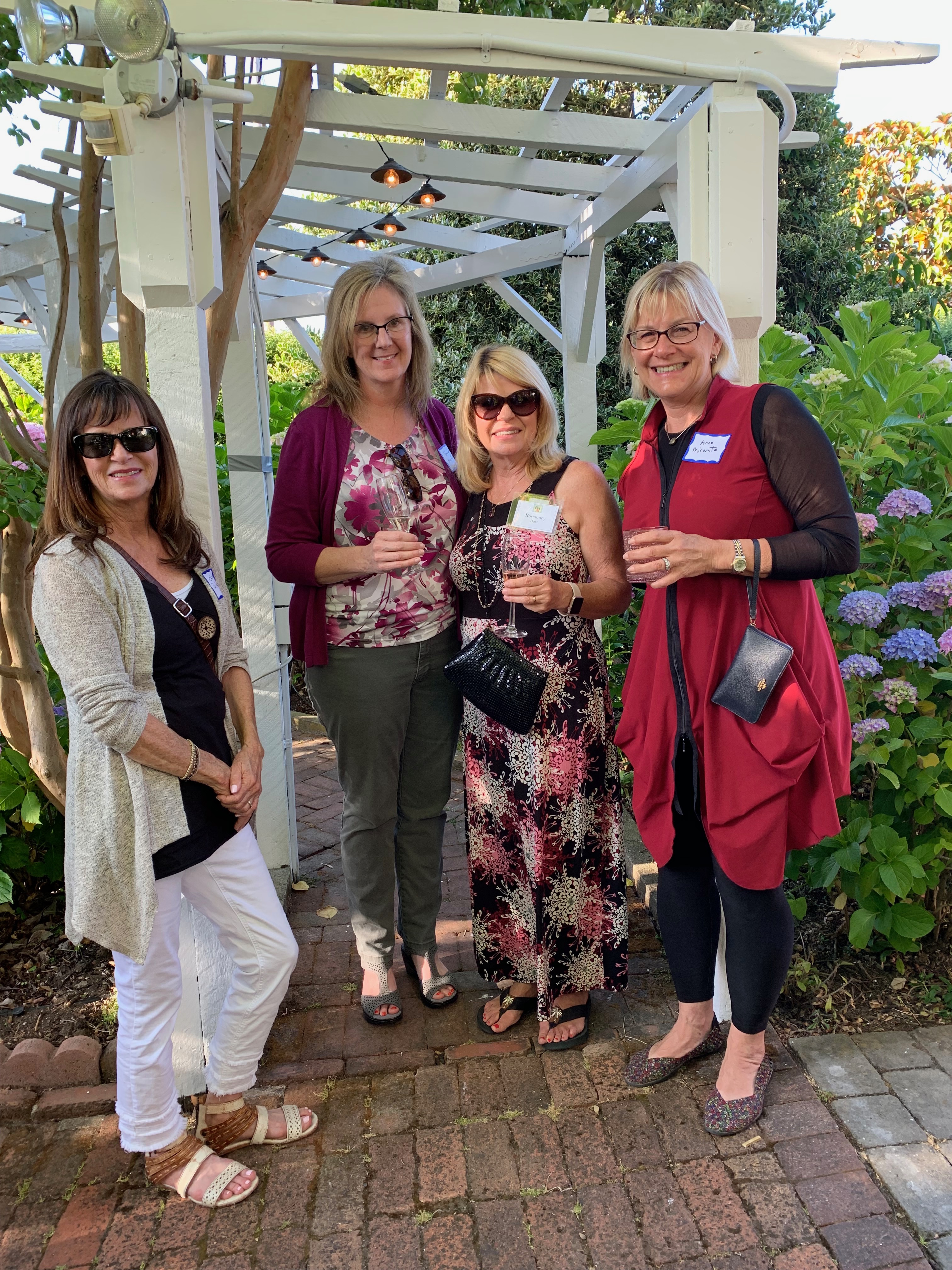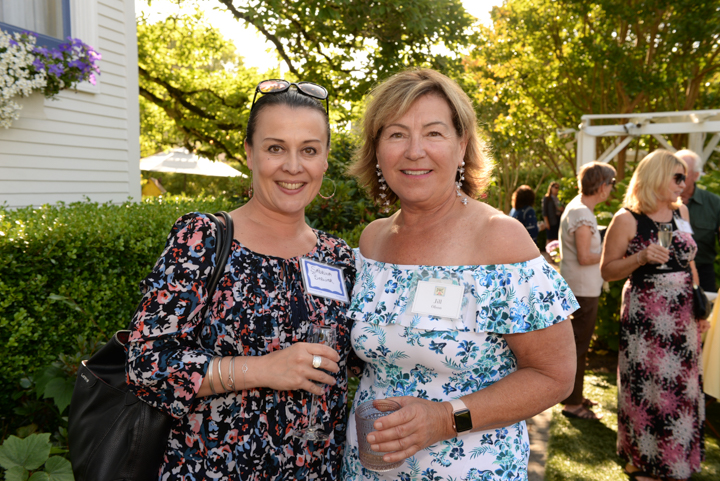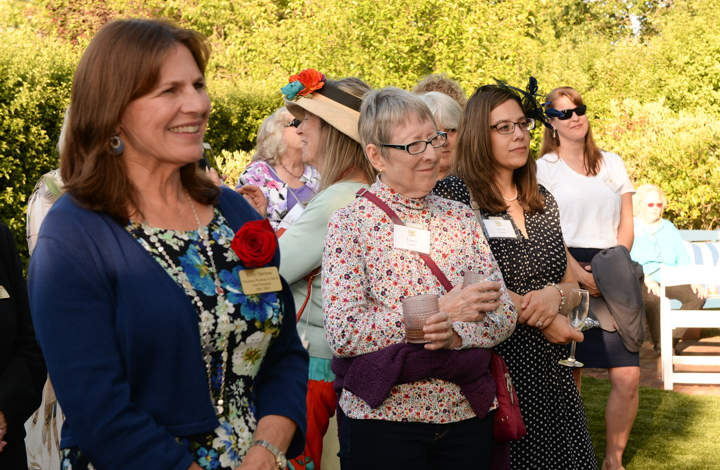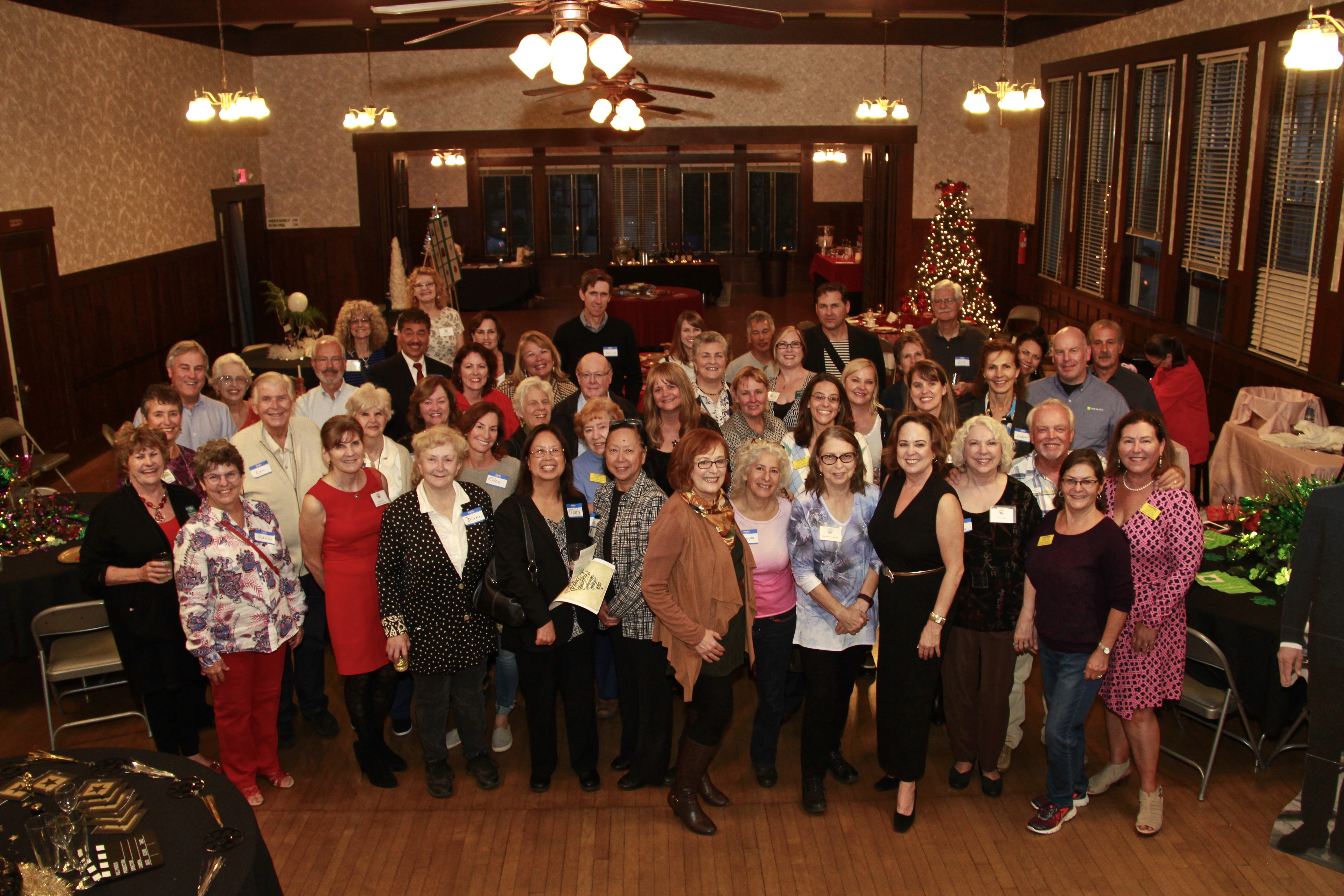 Screen Shot 2019-07-08 at 7.40.11 PM
2018-April-LouiseBenantiattheGinandTonicevent
Admiral Louise at Gin and Titonic night!
Admiral Louise at Gin and Titonic night!
Admiral Louise at Gin and Titonic night!
FlyMe-B-WEB10of14
New Members - New Friends
New Members - New Friends
New Members - New Friends
gatsbycropgroup-smallimagehires
PaellaParty2016SetA-1081_preview
2019 Scholarship
PWC's 2019 Scholarship Winners!
PWC GardenPartyCrew
PWC Garden Party - June 2019
PWC GardenParty-20190620-5085
PWC GardenParty-20190620-5112
PWC also rents our historical clubhouse for your special event….
The Petaluma Woman's Club as a major event space and rental venue can boast of countless events that have dominated its spacious interiors for over a century.  Imagine the blinding, popping flash bulbs amidst laughter, tears, satin, lace, suits and ties that record our Grand Ballroom activities in countless, precious wedding albums.  If walls could talk, the Petaluma Woman's Club would vibrate history, much like the city itself.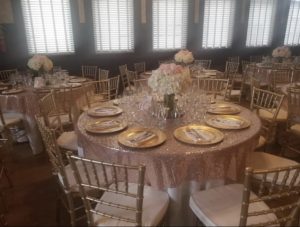 Much like the beautiful, historical city of Petaluma, Petaluma Woman's Club continues to grow and thrive with many memories and friendships.  We are proud that the PWC is included in this city's remarkable piece of California history.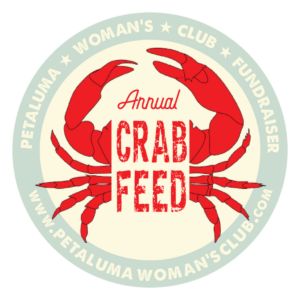 the Crab Feed,
the Scholarship Spaghetti Feed,
the USO Dance
the newest; Sips & Bites
The all you can eat Crab Feed is held to raise funds to keep our historic building in tip top shape.  The Scholarship Spaghetti Feed creates a fund for college scholarships for Petaluma girls.  The USO Dance was created in 2017 for further funding our building restoration fund, and we are proud to announce our newest; Sips & Bites.  All of these public events sell out fast. Buy your tickets as soon as they go on sale.  We'll post the dates on this website well before each event.  The Crab Feed is in early February, the Spaghetti Feed is in early October, the biennial USO Dance is in early November, and Sips & Bites is in early April.  Sign up to get event notifications.  Click here for more PWC Fundraising Event information.